Our Mission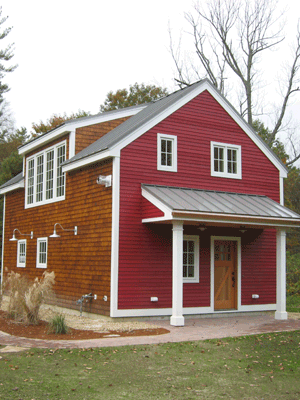 We have a simple mission - to create quality custom built construction that exceeds the expectations of our clients and that can be delivered in a reasonable timeframe and on budget .
We love creative projects. We love a challenge. We thrive on managing all aspects of a building project and have the vision to pull it all together to a quality finished product. We'd like to put our building and project management skills to work for you
A Partnership Between the Builder and the Homeowner Yields A Successful Project
We believe the best project is one that is born of a cooperative relationship between the owner and the builder based on trust, honesty, integrity and clearly defined expectations. If we start with that as a base, we are sure that Two Storey Building can deliver on your expectations and help you achieve your long held dream.