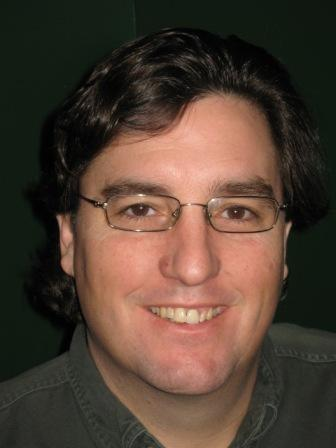 I started to think the other day how many different sources of information I use on a daily and weekly basis to continue to learn how to best serve the needs of my customers and continue my never ending education in the building world. It really is mind boggeling. I thought it might be usefull to others so I decided try to jot it down in a blog.
Old world printed resources:
The Boston Globe - daily, good source of real estate and housing industry general information, "Handyman on Call" on Sunday
Remodeling and qualified Remodeler Magazines
Journal of Light Construction
Fine Home Building
Builder and Professional Builder Magazines
Custom Home and Residential Design Build Magazines
This Old House
Design New England, Boston design, New England Home
Boston Home
Websites and Online Resources:
Daily5Remodel.com - Excellent industry synopsis each day by Leah Thayer
ShawnMcCadden.com - The expert in the new EPA RRP law
NAHB.com - National Association of Home Builders
BAGB.org - Builder's Association of Greater Boston
Markupandprofit.com - Industry expert Michael Stone offers advice and lots of useful information
Cost vs. Value Report - of common remodeling projects - http://www.remodeling.hw.net/2010/costvsvalue/division/new-england/city/boston--ma.aspx
Harvard's Joint Center For Housing Studies - Leading indicator of remodeling activity (LIRA): http://www.jchs.harvard.edu/media/lira/index.html
www.FineHomeBuilding.com - where we have a profile and show projects
Green Building and Energy Efficiency Information:
Building and Energy Codes:
Social Media:
Linked In - Construction Business Owner's Group - among many others, link @ Doug Storey
Facebook - friend and follow us @ Two Storey Building!
Twitter - follow me @destorey!
Websites for sharing photos and other info:
My favorite building suppliers websites:
Of course I could go on and on but these are all great resources. I hope they are of help to others.
As always, feel free to drop a line and ask for my feedback on anything I have listed here.